Contact info

Alejandra Zell
Program Coordinator, Special Events

1610 N Vine Ave.
Tel. (520) 621-7559
Fax: (520) 621-6086
Hours of operation are:
Office: M-F: 6:00am-2:30pm
Warehouse: 5:00am-1:30pm


more information
Special Events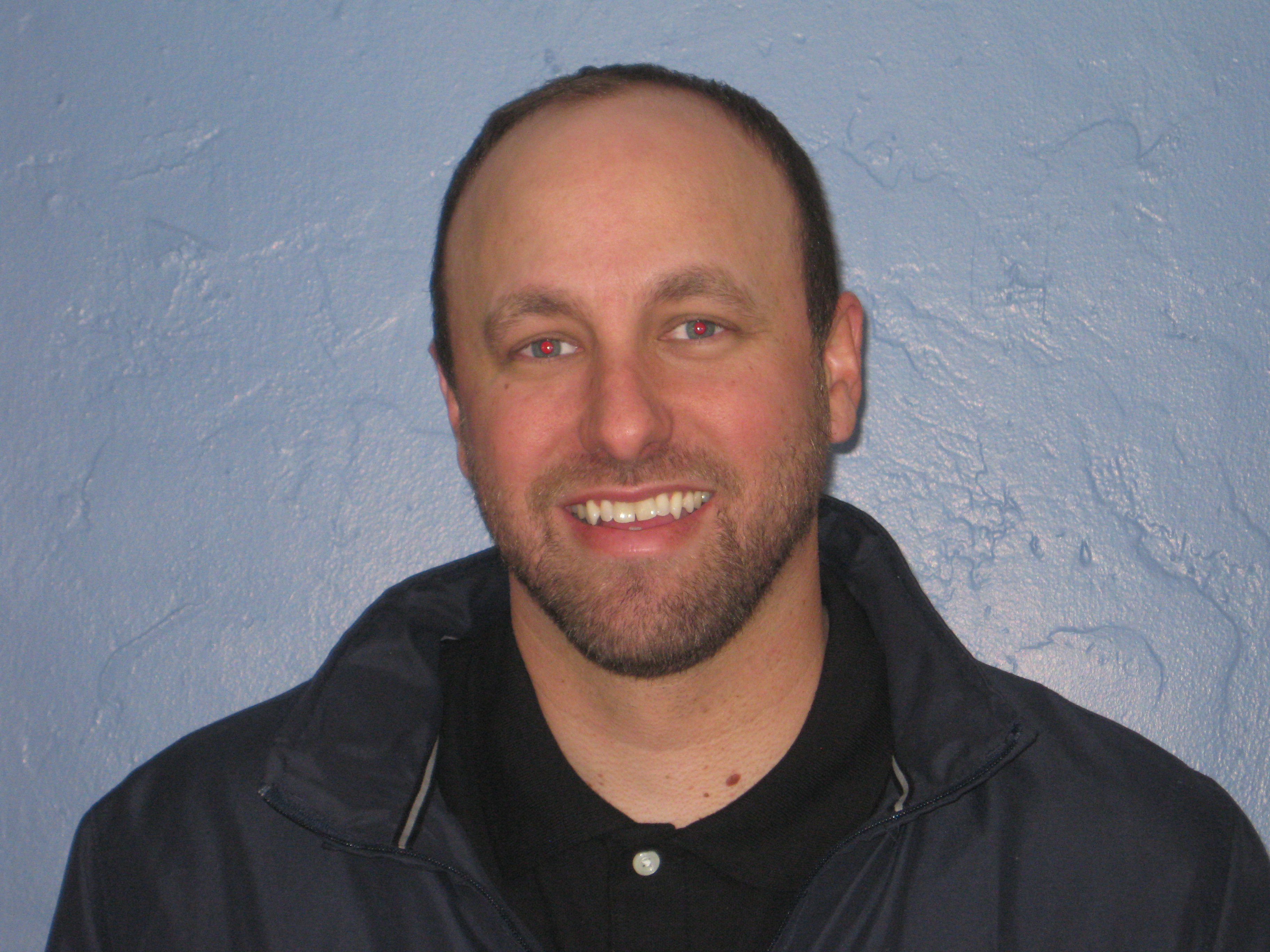 Steven Natale, Coordinator Special Events
Office:520.621.4701 Fax:520.621.2034
Address: 1722 E. Enke Drive
Your Satisfaction is our success
Facilities Management offers party and special event services with customer satisfaction as our number one priority. Our team is available from the initial phase of your project to completion. We offer guidance to make sure your event meets or exceeds your expectations. Requests are limited to U of A functions such as cultural events, public addresses, luncheons, sporting events, groundbreakings, dedications, celebrations, graduations, homecoming, etc.
We are happy to meet with you in person (to develop a site plan), via phone, fax or email. Additionally, we offer to coordinate with other professionals such as lighting specialists and party rental companies (tents, etc.) to ensure your event runs smoothly.
A 2-week notice prior to your event is preferred to achieve the best results. We realize that changes occur in the process of event planning so please call our office to make adjustments to your order as soon as possible.
General Information
Please note that mall space assignments are not guaranteed until a completed Commercial and Mall Activity Request Form with all necessary signatures is submitted to the Event Scheduling Office. Be sure to also review and/or print the Mall Reservations Policy. (Mall Guidelines and Commercial Activity Policy and Implementing Rules are available from the Event Scheduling Office, Memorial Student Union, 4th floor).
Mall Event Request Forms do not serve as requests for services/equipment.
Facilities Management must be informed of any activity (tent, fencing, etc.) that will require staking. Please call with event location for blue staking at least two (2) calendar weeks prior to the date of the event.
All vehicles parked on the grass (anywhere on campus) must have 2'x2'x3/4" piece of plywood under each wheel. Violators will be asked to leave the area.
Arrangements for payment for all services must be finalized with the Events Office at the time the request for services is made.
Upon request, the Events office will provide an estimate for services. Estimates are based on current shop rates and are estimated costs only.
For Special Event Requests
click here