Contact Info
FM-garage@distribution.arizona.edu
1597 E. 16th St. PO Box 210498
Tel. (520) 621-3028

Hours of operation are:
M-F 6am to 2:30pm
The Garage/Motor Pool Compound must be entered and exited via Campbell Avenue.

GAS: $1.6782
E-85: $1.9047
Garage Services
More information
Garage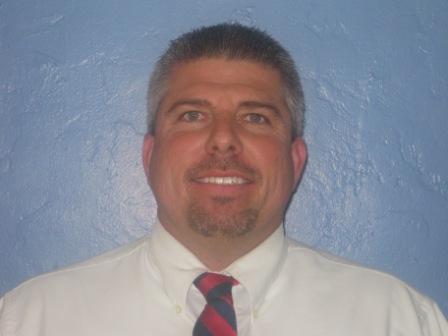 David Reiber, Project Manager
Office: (520) 621-3028
Mobile: (520) 275-6376
The Garage coordinates all vehicle purchases, licensing, registration, and maintenance for the UA's Departments.
The Garage provides quality, convenient services and safe, reliable vehicles at a reasonable cost to the University community.
Through objective self-analysis and willingness to adapt to changing conditions, FM's Garage seeks continuous improvement in these endeavors to further the academic/research mission of the University.

Voyager Card Procedures
Click for a Map to the FM Garage