Locksmith Shop and Key Desk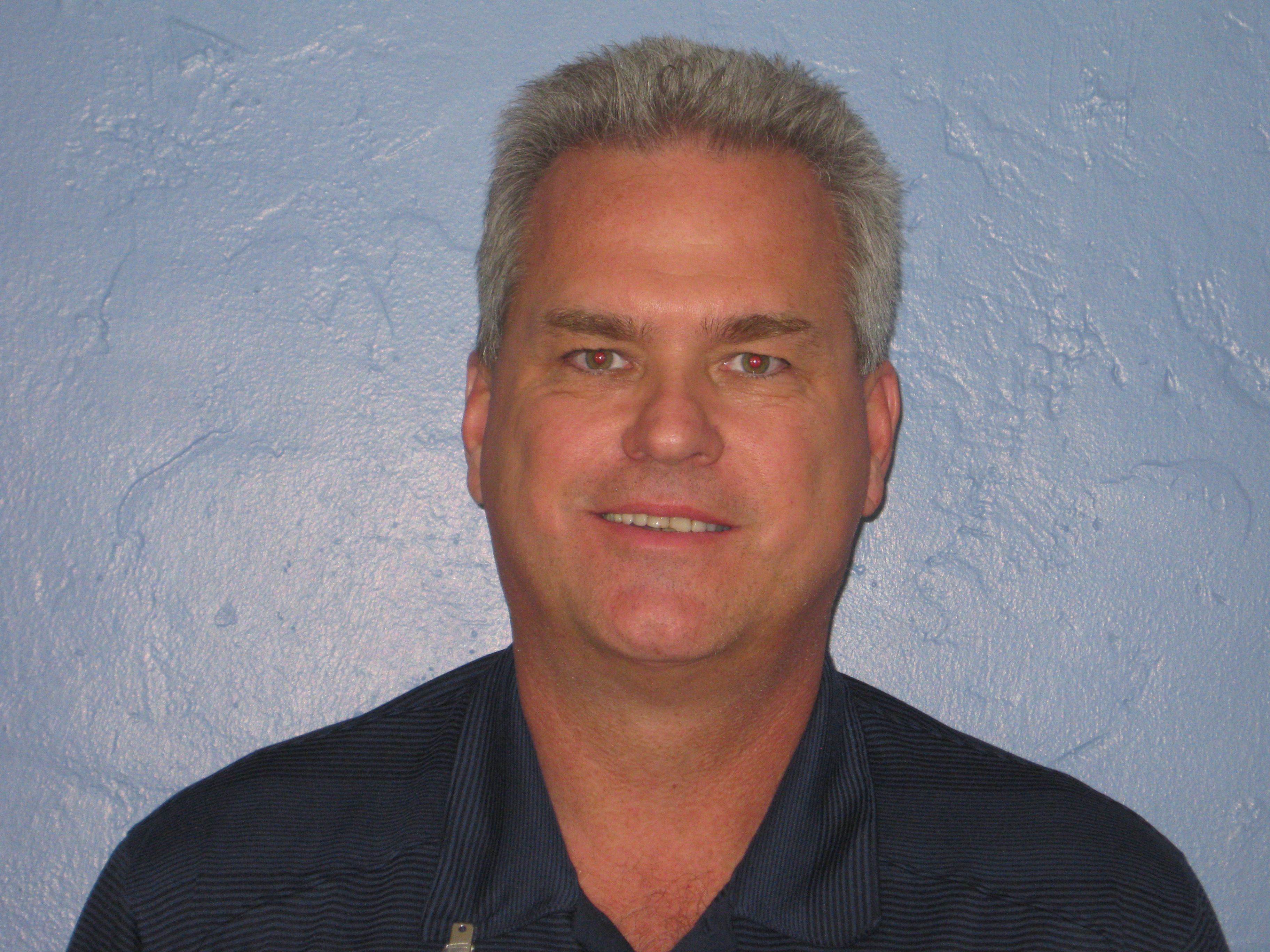 Dan Ross, Supervisor
Office: (520) 626-1858
The Lock Shop maintains efficient and effective operation of door locking hardware across campus to provide a safe and secure environment for University personnel and the public. We install, service, rekey and maintain door locks, exit devices and electronic locking devices on University buildings. The FM Key desk maintains an extensive database of University buildings and key data, issuing and returning building keys to University students, faculty, staff, vendors and contractors. We also supply detailed reports of outstanding UA building keys to departmental signers. The Lock Shop also oversees the campus-wide keyless access control.
The FM key Desk is located at 1533 E. Helen St. Click for a Map
To initiate a door lock repair service ticket for the FM Locksmith Shop, please contact the FM Work Control Desk at 621-3000
Or submit an online request by clicking the "Request Service" link under the heading "Services" in the lower right hand section of this page.
To obtain a price quote for billable services please email your request to: FM-Lockshop@email.arizona.edu
Services we offer at no cost

Door hardware service, repairs & adjustments
Exit device hardware service, repairs & adjustments
Broken key extraction from door locks
Replace worn or broken building keys
Review of construction hardware schedules
Life Safety and ADA compliance consultation
Building security consultation
Quotes for billable services
Services we offer at a cost

Door lock re-keying services
Door lock installation, new construction or renovations
Installation of stand-alone digital keypad locks
User code changes and battery replacement of stand-alone digital keypad locks
Repair or replacement of stand-alone digital keypad locks upon expiration of manufacturer's warranty
Door lock hardware function changes
Room lockout service
Locks and keys to file cabinets & desks
Additional security devices for file cabinets
Negligence/vandalism repairs
University keyed Padlocks