Information Technology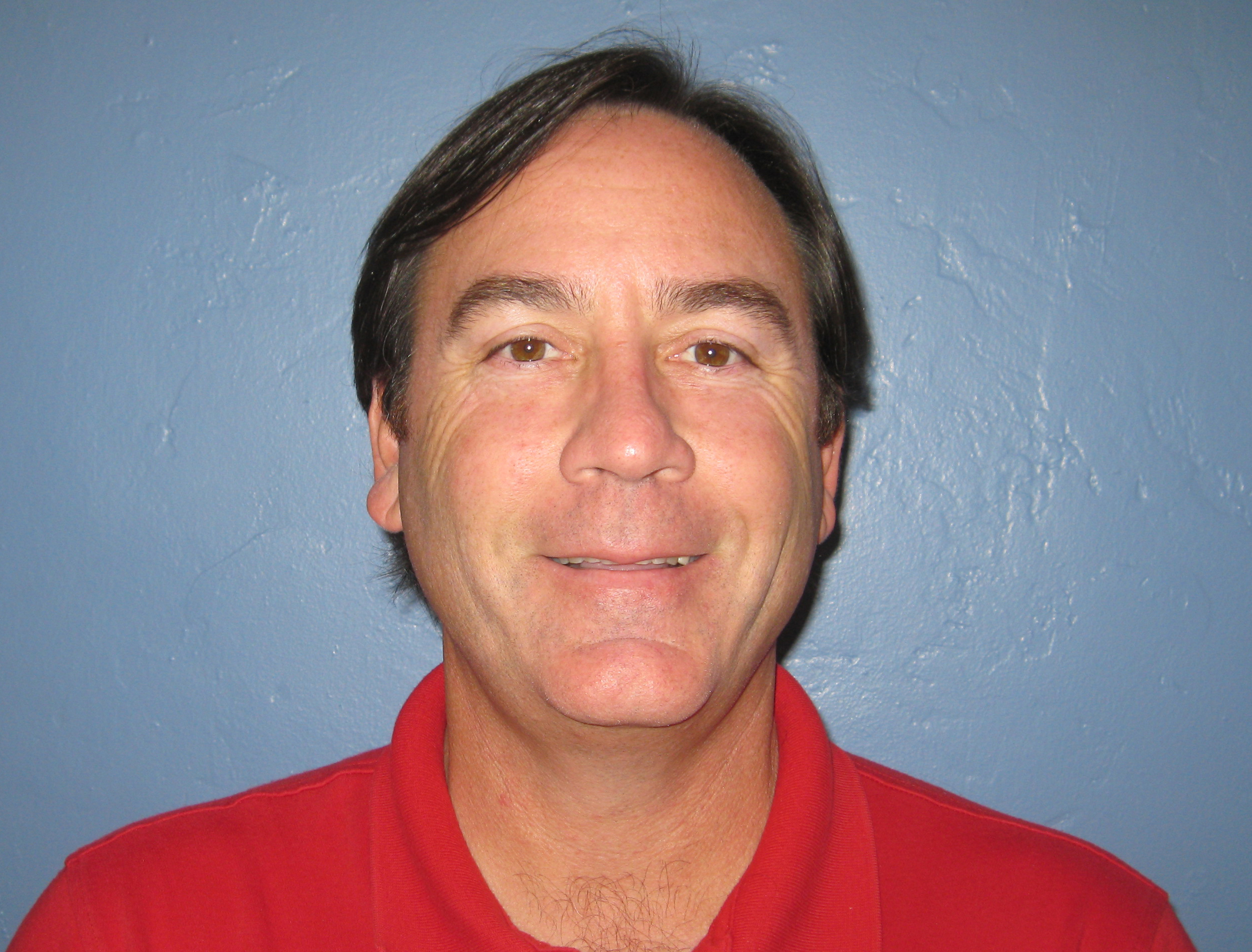 Kevin Williams, Assistant Director
Office: (520) 621-1329
The mission of the Information Technology division is to aid Facilities Management in achieving the department's mission and goals through computer technology, to lead Facilities Management's data processing and automation efforts with a clear and informed vision, and to provide effective and efficient solutions to advance both Facilities Management and the University's current and future objectives.
FM Information Technology supports over 550 users located in 30 separate locations across campus. We use technology to advance the department's goals in becoming more efficient and effective in areas such as financial administration, human resources, inventory control, utility management and billing, fleet management, customer job billing, procurement tracking, preventative maintenance, project estimation, shop management, payroll entry, custodial management, irrigation control, and meter data collection.
Our division maintains over 30 servers and approximately 300 workstations. We create custom programming solutions and applications and administer several databases. Our responsibilities include developing, implementing and maintaining new and existing applications, providing network and personal computer support, planning for and implementing changes to our network infrastructure, coordinating all computer software and hardware purchases, server and database administration, as well as maintaining this Facilities Management website.
FM I.T. Standard Procedures
Green Computing