Contact info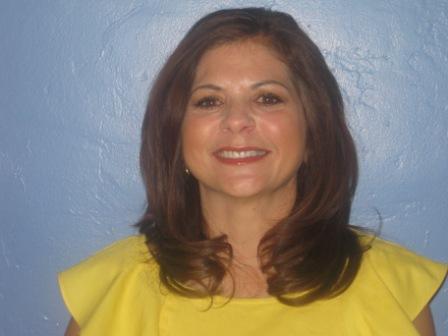 Margaret Mojica
Accountant Assoc.

FM-ca@distribution.arizona.edu
1240-2 E Mabel St.
PO Box 210460
Tel. (520) 621-1849
Fax: (520) 626-5353


More information
Cost Accounting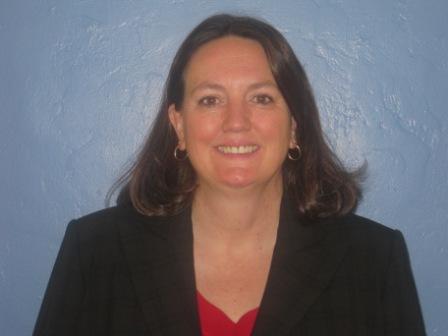 Chris Allen, Manager
Office: (520) 621-3218
Fax: (520) 626-5353
What is a Job Number?
A Job Number is a mechanism used to keep track of time and materials used when our employees work on your projects. You might think of a Job Number like using a credit card to obtain services. Small departments may have one Job Number while larger departments may have several. Charges generated by Facilities Management are posted to The University ledger system twice a month.
How do I set up a Job Number?
A Job number is set up by submitting a memo from an authorized approver to Facilities Management Bldg 460 (PO Box 210460) You may use only one UAccess account number per Job Number, but you may have more than one Job number per account number. Job Numbers need to be re-established each fiscal year.