Contact info
branaumj@email.arizona.edu
1130 N Mountain Ave.
Tucson, AZ 85721-0119

Tel. (520) 626-6657
Fax: (520) 626-6659

Hours of operation:
M-F 7am-4pm


Downloads
Fire Safety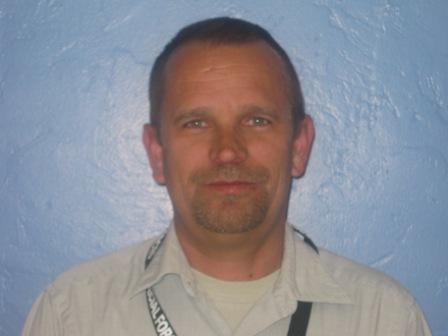 Joe Branaum, Fire Safety Manager, Staff Tech. Sr.
Office: (520) 626-6657
Fax: (520) 626-6659
Mission Statement
At Fire Safety, a division of Facilities Management, it is our mission to provide the faculty, students, staff and visitors with a safe, secure and protected campus in which to conduct education and research. Ensure the highest quality fire alarm, and security systems thru proper monitoring and control of these key systems while maintaining code compliance.
Fire Safety is comprised of three components. UofA Fire Safety is responsible for monitoring, testing, maintaining, and responding to all UofA Fire alarm and fire sprinkler systems. Fire Safety Security systems provides electronic security and video systems on campus, and the Centralized Computer Command system integrates many different systems into one seamless interface.
Fire Safety Services
Fire Safety Links