Building Systems Maintenance Services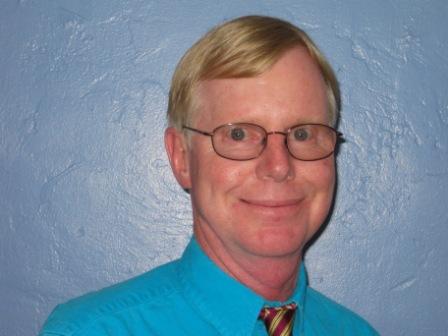 Richard Knott, Assistant Director
Office: (520) 621-5808
Fax: (520) 621-5928
Welcome to Building Systems Maintenance & Utility Services (BSMUS), your in-house "Go To" service provider for campus building systems related to maintenance and utility requirements.
Our staff consists of highly skilled journey-level tradesmen, specializing in operation maintenance and repair of critical building systems, unique to a large institutional setting with an emphasis on research and higher learning.
Modern on-site full service maintenance shops, including an industrial grade sheet metal fabrication facility, with in-house Mig, Tig, Arc and Gas welding and a fully equipped machine shop, are centrally located to provide quick and effective response capabilities for critical situations and all work performed is fully and unconditionally guaranteed. Whether it is routine maintenance, major repair, new installation or in-house renovation, BSMUS is at your service.
The following are examples of specialized in-house services: