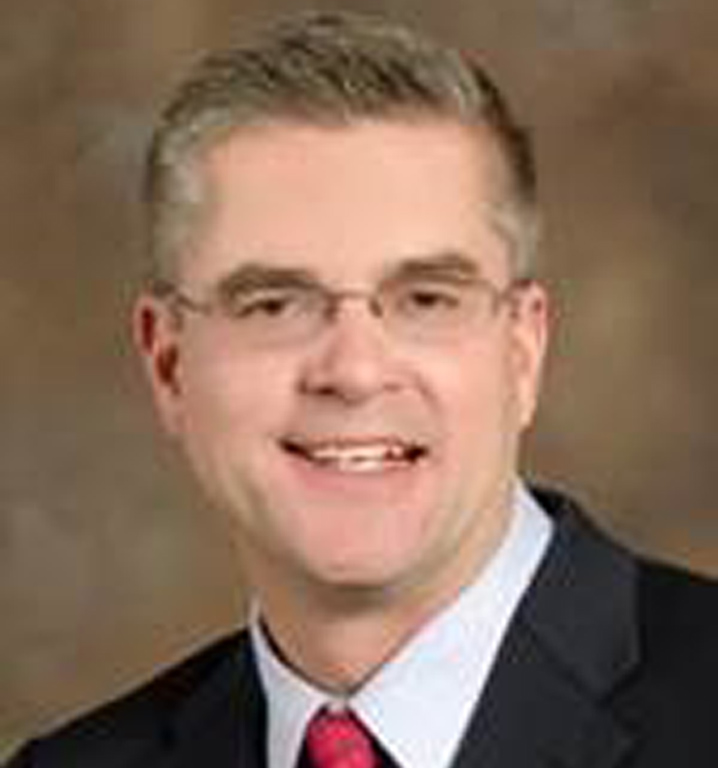 I'm pleased to welcome you to Facilities

Management on behalf of our 500+ team members. We're here to assist you so don't hesitate to get in touch if you need additional help. You can reach me at my office phone number at (520) 621-1228.
our Teamwork is our strength
The mission of Facilities Management at the University of Arizona is to effectively and efficiently provide maintenance, operational services and utilities services that support the faculty, staff and students in pursuit of excellence in their individual and institutional academic research and community objectives.
These services are directed toward the pursuit of sustainability in the maintenance and operation of all facilities.
Facilities Management's vision is to achieve customer satisfaction and employee excellence. We value accountability, communication, sustainability, cooperation, education, fairness and trust.